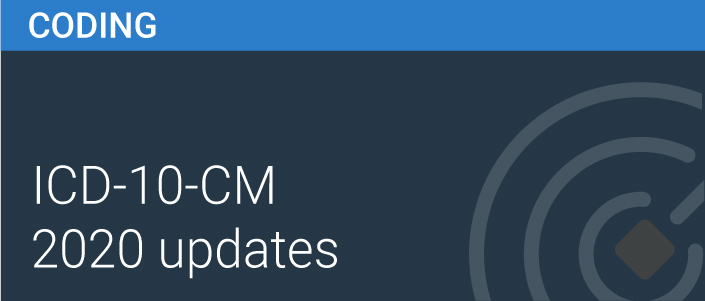 In this one hour training - WellSkys' coding expert Lisa Woolery, identifies the significant changes in conventions and guidelines for 2020, and discusses how to assign new codes consistent with coding guidelines. 
Lisa Woolery, RN, BSN, BCHH-C:

Lisa is Fazzi's Director of Coding Quality and Education, and is also an AHIMA certified ICD-10-CM trainer. With over 15 year's home health coding experience, Lisa brings a breadth of knowledge to her trainings. Lisa has had progressive experience in home health organizations for over 30 years and over sixteen years of experience in consulting such topics as strategic planning, organizational and operational design, workflow analysis, interim management and staff development. She has received a certificate for Home Care Coding Specialist-Diagnosis from the Board of Advanced Medical Coding and has made numerous presentations on Diagnostic Coding throughout the US.
The WellSky Learning Center requires an up-to-date web browser and supports the current versions of
Google Chrome
,
Mozilla Firefox
or
Microsoft EDGE
.
Internet Connection: 15mbs Download or Better
Exceptions in Pop-Up Blocker for https://learning.wellsky.com