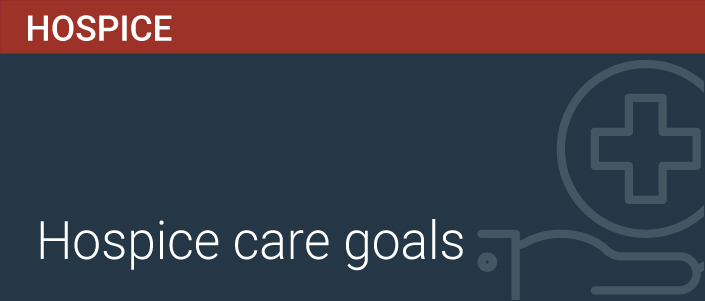 If you intend to become a certified hospice and palliative care nurse, then this course is for you. We will go into detail to describe methods of establishing care goals, and making treatment decisions in hospice and palliative care settings. We will also be defining what is considered palliative care, the concept of futile treatment, and burdensome intervention.
By the end of the presentation, you will be well-equipped to intelligently establish care goals and make practical and effective treatment decisions that improve your patient's quality of life.
Cindy has well over three decades of nursing experience, and two decades of leadership experience within hospice agencies. Cindy served as the VP of Clinical Operations and then as the Director of Acclaim Hospice and Palliative Care in Columbus Ohio. Most recently, she has worked as the Area Vice President of Kindred Healthcare Hospice in Louisville, KY.
The WellSky Learning Center requires an up-to-date web browser and supports the current versions of
Google Chrome
,
Mozilla Firefox
or
Microsoft EDGE
.
Internet Connection: 15mbs Download or Better
Exceptions in Pop-Up Blocker for https://learning.wellsky.com
Purchase one seat for each site using the course. Your agency will be provided one login to access the course with. For completion reporting, please view the seat version of the course. Following your purchase, access your training from your MyHome Dashboard in the Learning Center.