Keys to Success in Intake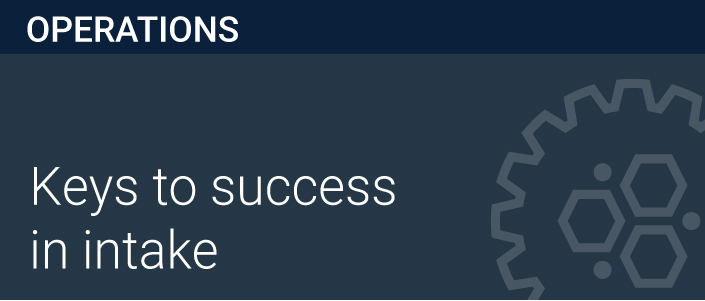 This program will help you better understand the role of intake in your agency and the best practices for success in your job.

Eileen M. Freitag, MBA
Eileen is a Partner and Director of Fazzi's Strategic Consulting Division. She is the past President and CEO of one of the largest home care agencies in the United States, the Boston VNA, has served as the CEO of a long term care continuum that included a major home health component, and the Vice President of Business Development of a start-up software company. During her 40 year career in home care, she has served on the boards of a variety of local and national health care organizations. Eileen's division works with home health agencies on a variety of marketing, customer service, referral enhancement and interim management efforts.
The WellSky Learning Center requires an up-to-date web browser and supports the current versions of
Google Chrome
,
Mozilla Firefox
or
Microsoft EDGE
.
Internet Connection: 15mbs Download or Better
Exceptions in Pop-Up Blocker for https://learning.wellsky.com
Purchase one seat for each user. Users will access the training via a unique login to our Fazzi Learning Center. They will each have access to the training for one year. Also included in the subscription is a manager login, which gives the manager access to the course, completion reports, and grade book. Following your purchase, click "Add Users to Account" to add your users to your agency's account, and then click "Enroll Users in Course" to enroll them in the education. Users will be sent automatic email notifications with their login information and enrollment status.