Coping with Stress on the Job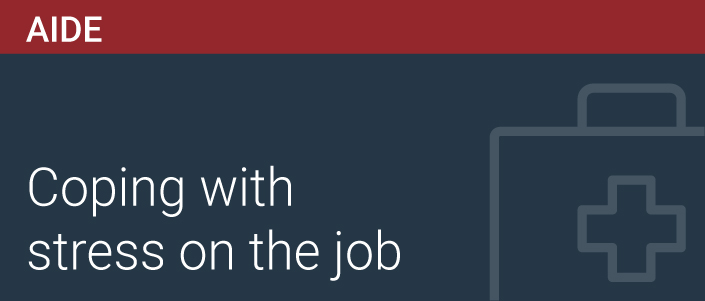 Join us for a session where we help staff identify stress that affects health care professionals. We'll review common symptoms, discuss how compassion fatigue and burnout can lead to patient harm, and identify ways to prevent burnout. 

The WellSky Learning Center requires an up-to-date web browser and supports the current versions of
Google Chrome
,
Mozilla Firefox
or
Microsoft EDGE
.
Internet Connection: 15mbs Download or Better
Exceptions in Pop-Up Blocker for https://learning.wellsky.com