Infection Control, Emergency Preparedness and More!
Search Courses by Category
The WellSky Learning Center is the best way to provide your team with the resources, targeted training, and certification courses they need to succeed. Check back often to purchase courses from our continuously expanding library.
How Can We Help You?
Featured Courses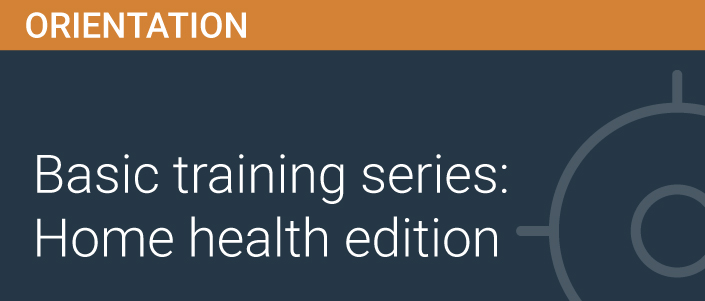 Course Testimonials

"The format was very conducive to learning... Great way to teach OASIS."
Jayne Butler, Allstar Healthcare, Inc.,

"I think the speaker is amazing! Very interesting and kept my attention throughout!! It was a great class!"
Darla Brown, St. Luke's Health System

"It really helped in the beginning of the transition over to ICD-10, when things were all new and foreign."
Kelly Branam, Brookdale Healthcare Services
FREE RESOURCES

Presented by: Tim Ashe and Gina Mazza

Presented by: Tim Ashe and Gina Mazza

Presented by: Tim Ashe and Gina Mazza
View all free resources
Contact Us
HelpDesk Info
Hours: 9:00AM - 5:00PM EST
11 Village Hill Rd, Suite 101 Northampton, MA 01060